HOME SWEET HOME OF DELRAY


WELCOME TO DELRAY, OUR VILLAGE BY THE SEA.
FULLY FURNISHED APARTMENTS WITH ATTRACTIVE DECOR CLOSE TO THE BEACH AND DOWNTOWN – AVAILABLE FOR SHORT TERM & VACATION RENTAL
Local family hosting since 2017. Welcome to your home away from home!
---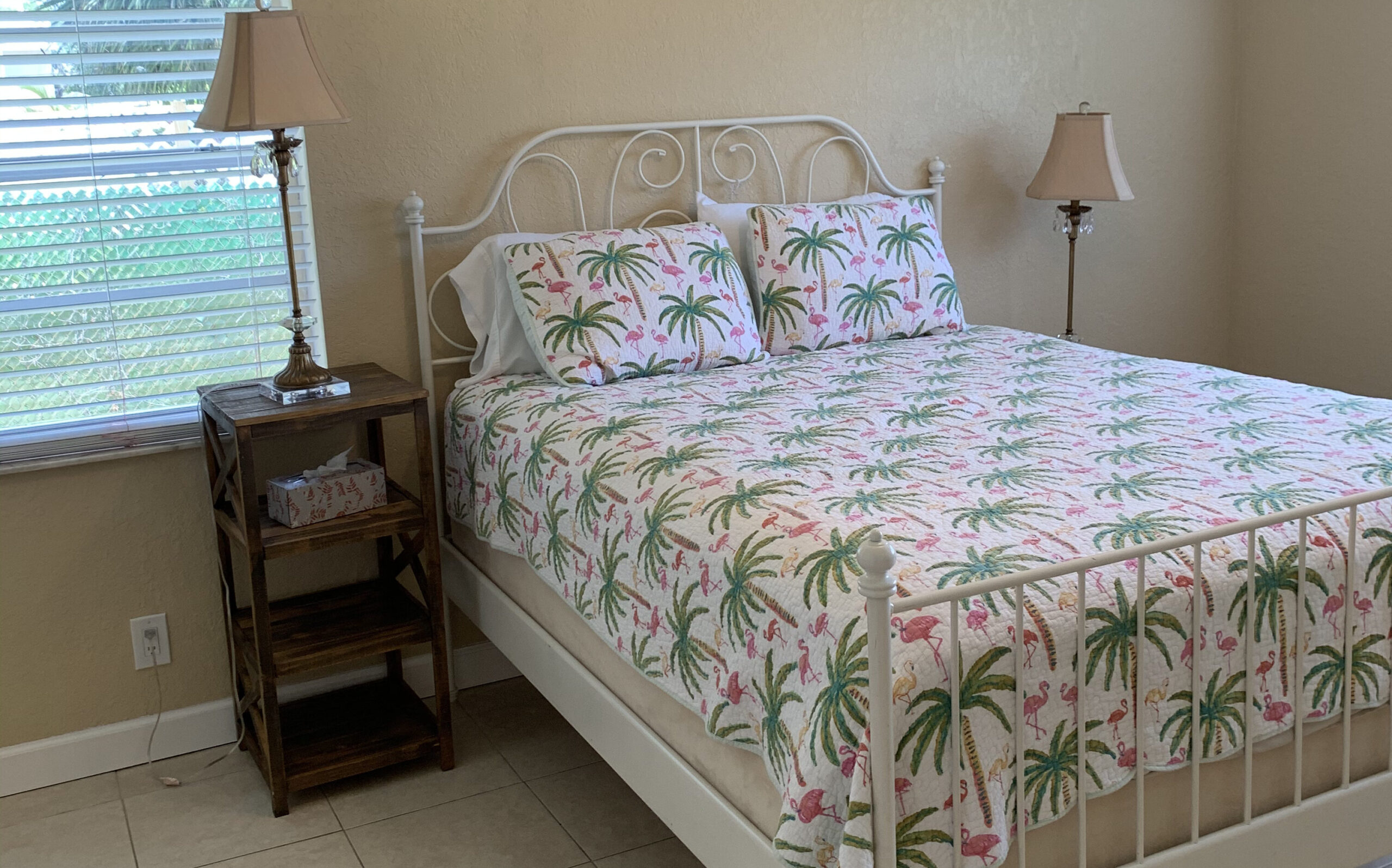 Tropical Paradise
Sleeps 4 | 2 Bedrooms |
1 Bathroom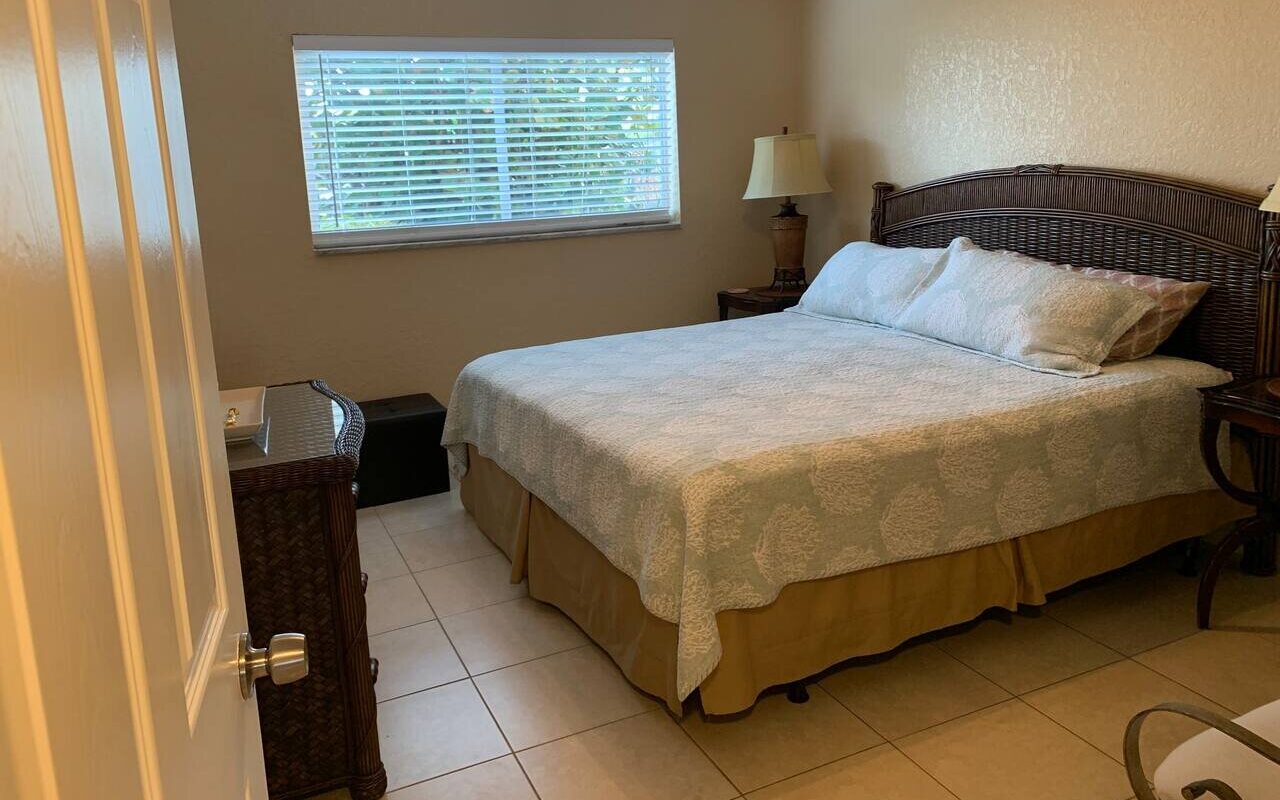 Home Sweet Home
Sleeps 2 | 1 Bedroom |
1 Bathroom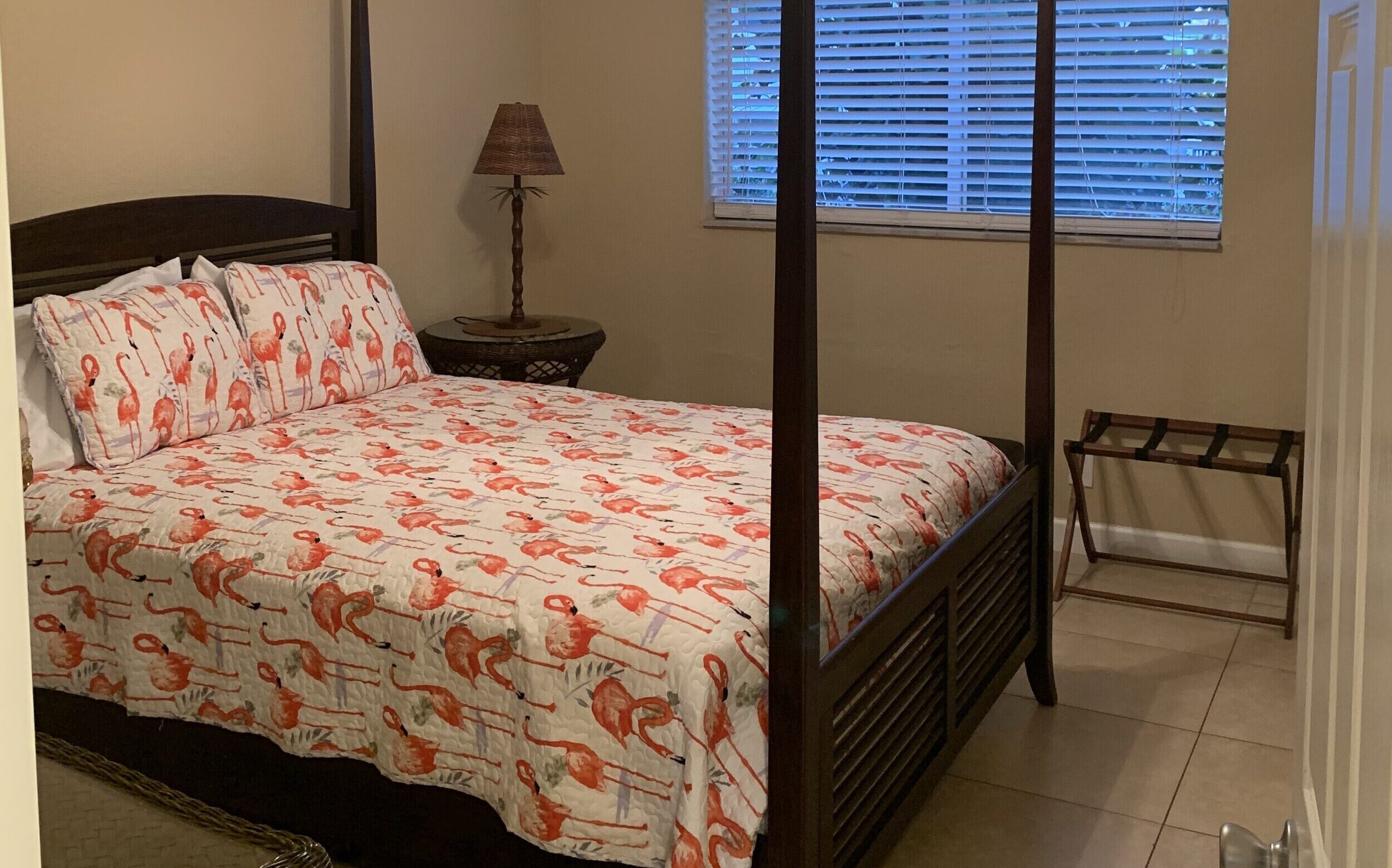 Flamingo Fun
Sleeps 2 | 1 Bedroom |
1 Bathroom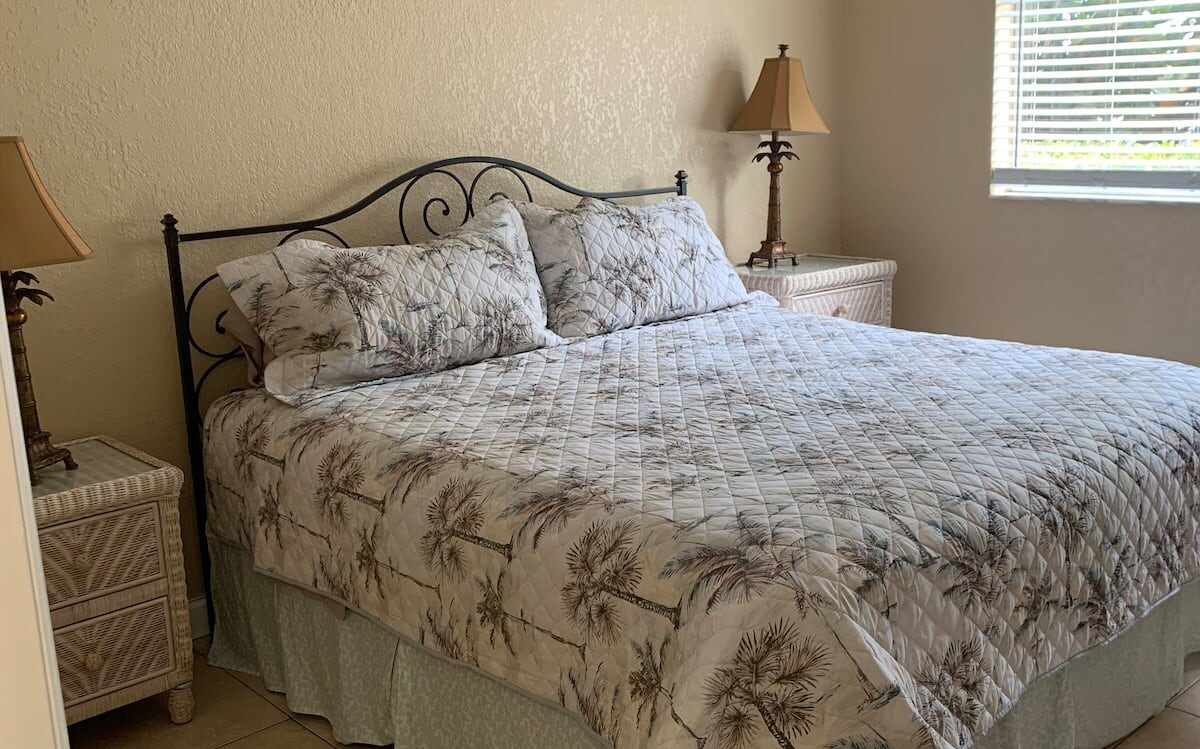 Downtown Abbey
Sleeps 2 | 1 Bedroom |
1 Bathroom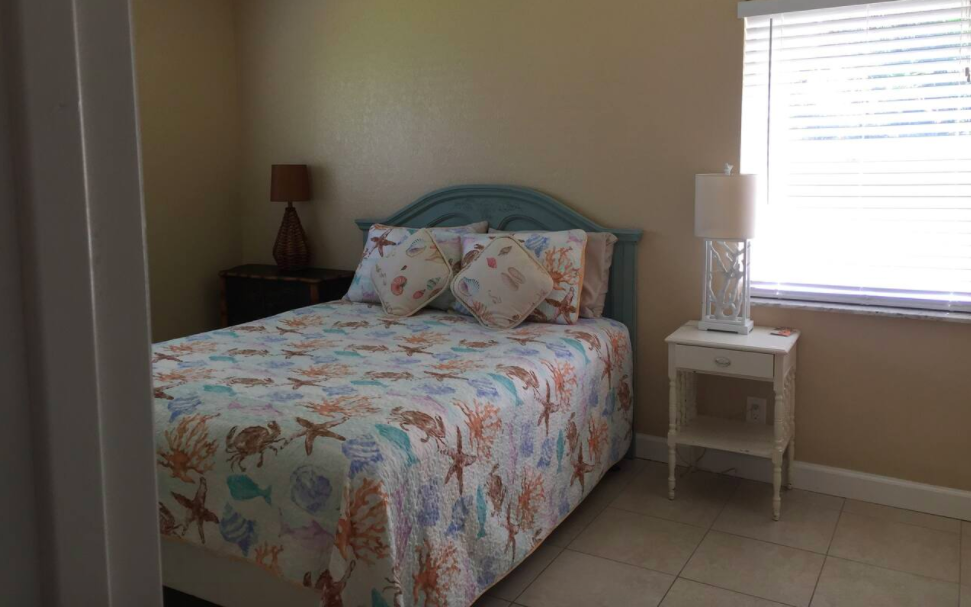 Seashells by the Sea
Sleeps 4 | 2 Bedrooms |
1 Bathroom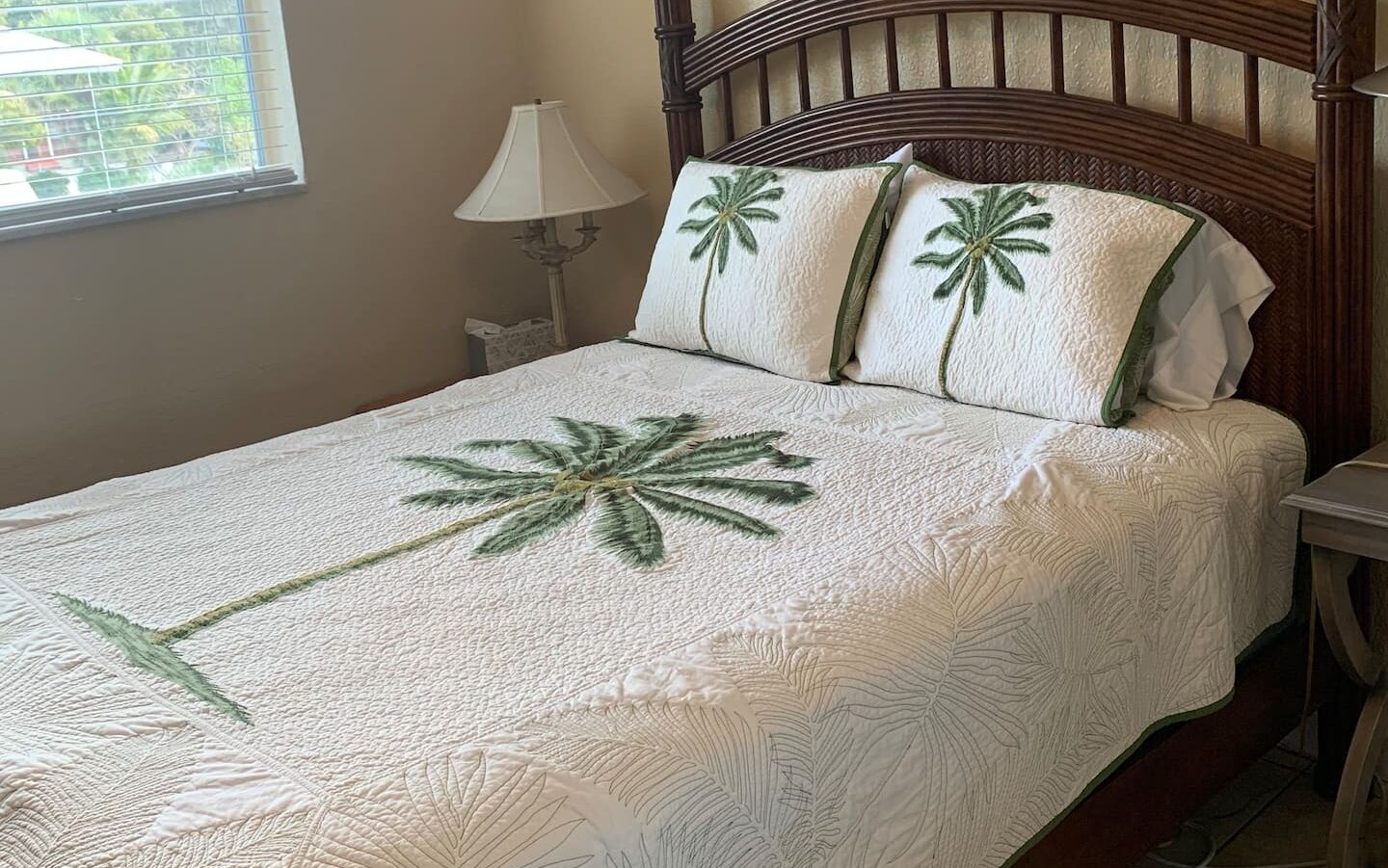 Palm Tree Paradise
Sleeps 4 | 2 Bedrooms |
1 Bathroom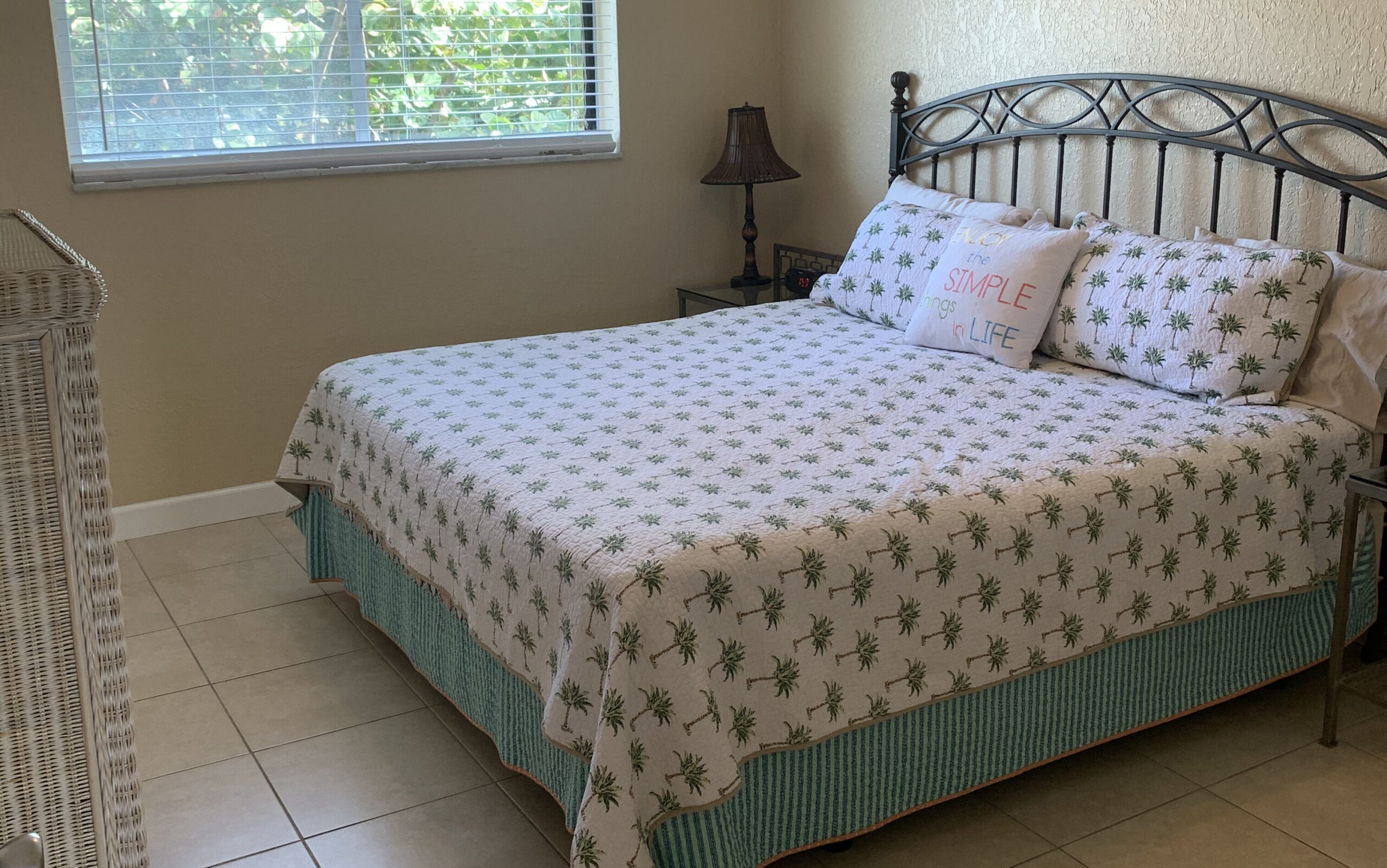 Coconut Cocoon
Sleeps 2 | 1 Bedroom |
1 Bathroom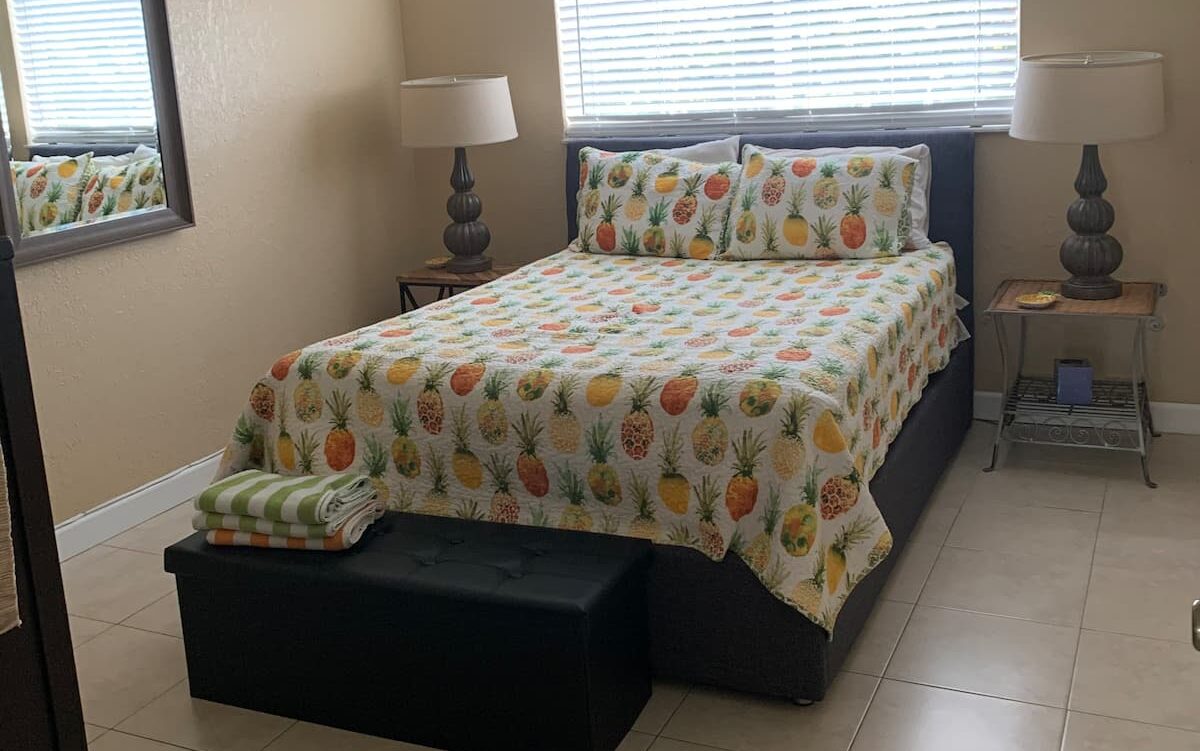 Pineapples Paradise
Sleeps 2 | 1 Bedroom |
1 Bathroom
---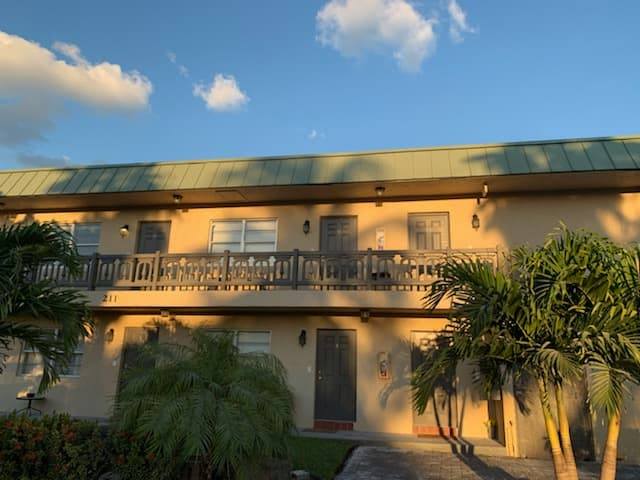 Our apartment building has ten units, mostly used for short term vacation rentals except for a few of our long term tenants who are friendly. Each apartment has a private entrance, access to a shared outdoor patio and plenty of on site free parking. There is also a washer and dryer in the building for you to use free of charge. The building is located just a couple of blocks from trendy downtown Delray (Atlantic Ave) with walking distance to shops, restaurants and fun night life. Enjoy the beautiful South Florida beaches just a mile down Atlantic Ave. You can either walk to the beach if you are so inclined or take advantage of other free modes of transports including the downtown trolley (can be picked up two blocks down on Atlantic Ave).
---
Delray is an intimate beach town with a big-city personality. Here you can explore the crystal clear Atlantic Ocean or visit unique galleries and boutiques on Atlantic Avenue by day; enjoy a night of dining and entertainment at any of Delray Beach's award winning cafés or restaurants. The Downtown is the heart of the city and has a village-like feel. It is walkable, sociable, and most of all – fun! When you stay in "Florida's Village by the Sea," at our Home Away From Home apartments, you will instantly feel the warm and friendly atmosphere that makes downtown Delray Beach such a joy to visit. Come "downtown" and meet the beautiful people, shopkeepers and the entire community known as a Sociable City and recently awarded "Best of the Road – Most Fun Small Town in America" by Rand McNally & USA Today.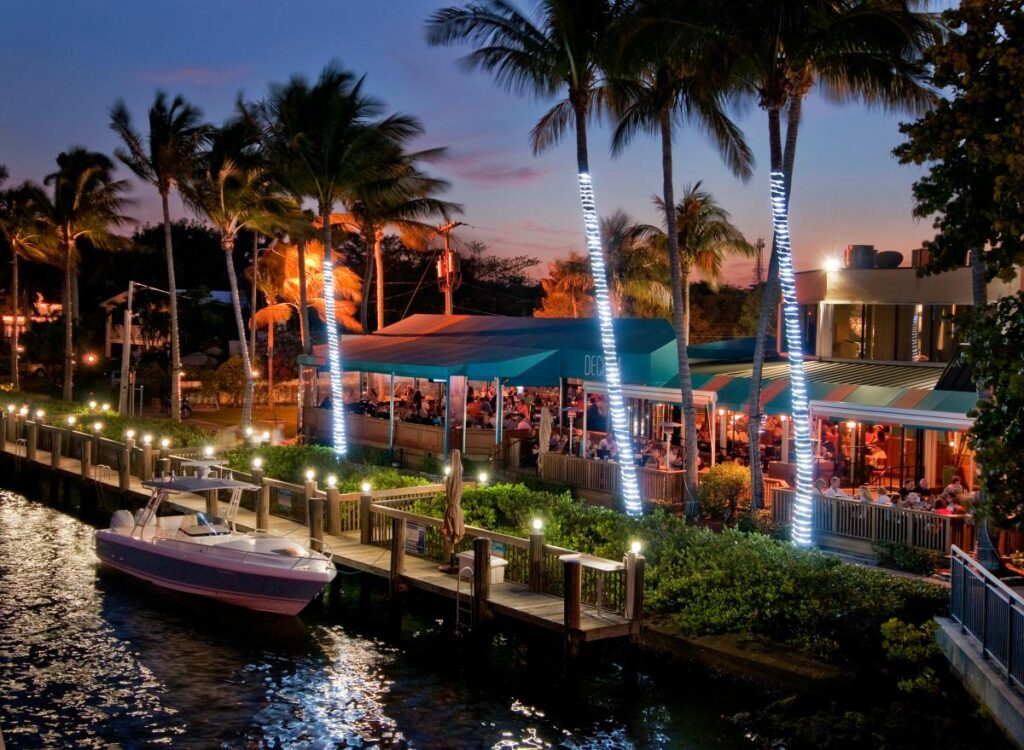 OUR VISITORS LOVE US
---
Linda and Bill's place was clean and exactly as advertised. The location is just a few blocks from the main street with restaurants and shops. The beach was little more than a mile away and we walked everyday. There is a free 9 hour parking lot about a half mile away from the beach. I would definitely stay at Linda and Bill's place again.
— Jean
We loved the location. Your Apartment was spacious and clean. Linda and Bill were there immediately to answer a few questions and to fix a minor problem. We will come back next year and tell our friends about Delray Beach. Our favorite town in Southern Florida.
— Alan
This is a great place, extremely clean and the permanent residents are also nice. Linda and Bill provided everything we needed. Very clean and so many special touches! Close to beach and downtown Del Ray! I would definitely recommend it!
— Linda
Had a wonderful stay at Bill & Linda's. They were extremely accommodating to me when my schedule changes unexpectedly. I appreciated their flexibility. The place was clean, comfortable and wonderfully located near all the Delray hotspots. A quick 2 block, 3 minute walk to Atlantic Ave. 15 minute walk to the beach. Met all my needs ( which weren't many ). If you are looking for clean, convenient and comfortable, this is your place.
— Patrick